ABOUT US
Water For People in Rwanda exists to promote the development of high-quality drinking water and sanitation services, accessible to all, and sustained by strong communities, businesses, and governments. We believe access to safe drinking water and hygienic sanitation provide the foundation that allows economic development and progress to take place. With permanence and quality as our criteria, we developed the Everyone Forever impact model, which we believe is the solution that will fundamentally shift the industry's approach to the global water and sanitation crisis.
OUR HISTORY
In April of 2008, Water For People opened its office in Kigali, Rwanda's capital and largest city. In 2010, following a poignant townhall meeting, the local government of Rulindo District – led by Mayor Justus – and members of the community, made a seminal commitment to the principles of Everyone Forever, initially referred to as the "Rulindo Challenge." Water For People now supports sustainable drinking water, sanitation, and hygiene education in the Districts of Rulindo, Kicukiro, and Gicumbi, with the target to reach every household, every school, and every health clinic in the three districts with access to safe drinking water and sanitation services.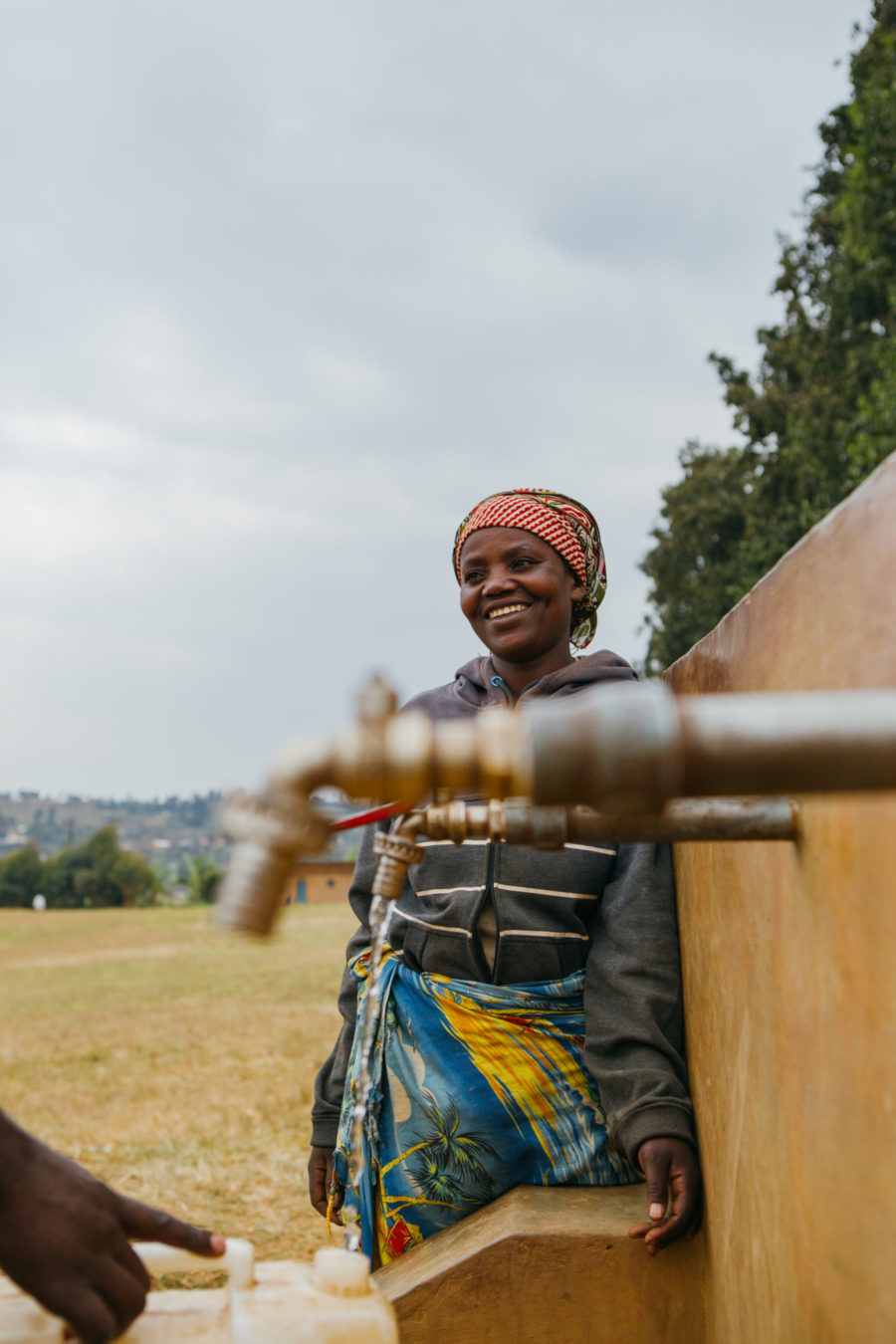 OUR VALUES
Our values are based on demonstrating integrity in all we do.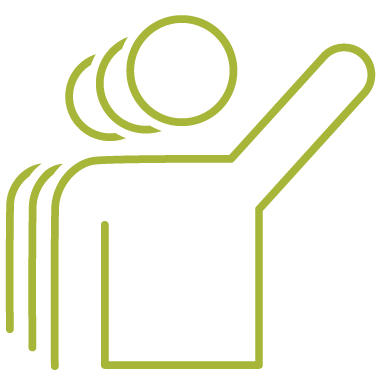 Accountability
to communities, partners, and each other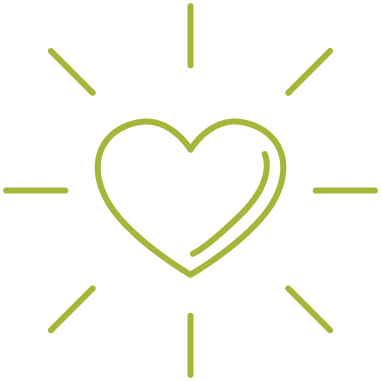 Courage
to innovate, to risk, to lead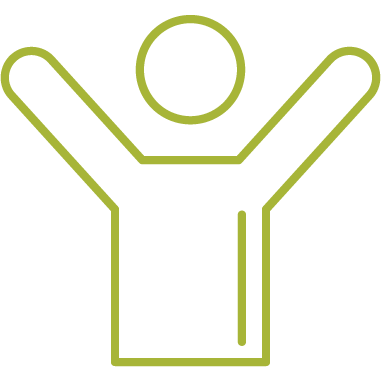 Empowerment
of citizens, families, and local institutions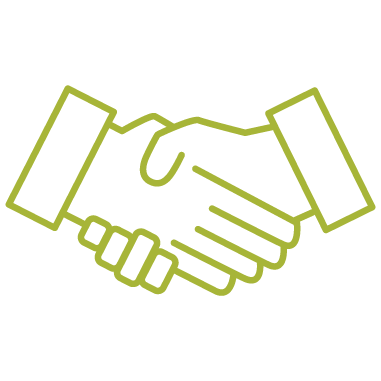 Partnership
on the ground, in the sector, and at all levels of government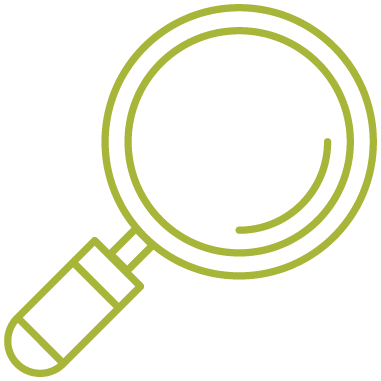 Transparency
in what we do, what it costs, and what is working
MEET OUR TEAM
We're based in Kigali, Rwanda. We look forward to connecting with you!