we believe in a world where everyone has safe drinking water, forever
In 2008, Water For People opened its office in Kigali, and has since been working with partners to implement water, sanitation and hygiene programs. By also supporting local institutions, Water For People is promoting sustainable access to these services. 
We're working with the districts of Kicukiro, Rulindo, Gicumbi and Karongi to bring clean water and sanitation solutions to their communities for generations to come. 
Our sustainable approach ensures that reliable and lasting water and sanitation services are brought to every family, school, and health clinic in the districts where we work. We partner with local governments, businesses, and individuals, providing the training, tools, and support they need to bring clean water and sanitation systems to their own communities. Then we ensure they have the resources and knowledge they need to maintain those systems for generations to come.
We call this impact model Everyone Forever, or here in Rwanda, the District Wide Approach. 
The Rulindo Challenge Program
In 2010, a partnership between the district of Rulindo, the Ministry of Infrastructure, and Water For People launched the Rulindo Challenge - an ambitious plan to bring full water and sanitation coverage to Rulindo. At that point, only 29% of the district had clean water access. 
Today, the district has 100% coverage of water infrastructure. Today's Rulindo demonstrates a journey of deep transformation that concludes access to water, improved sanitation, and better health.
More information about these celebrations coming soon.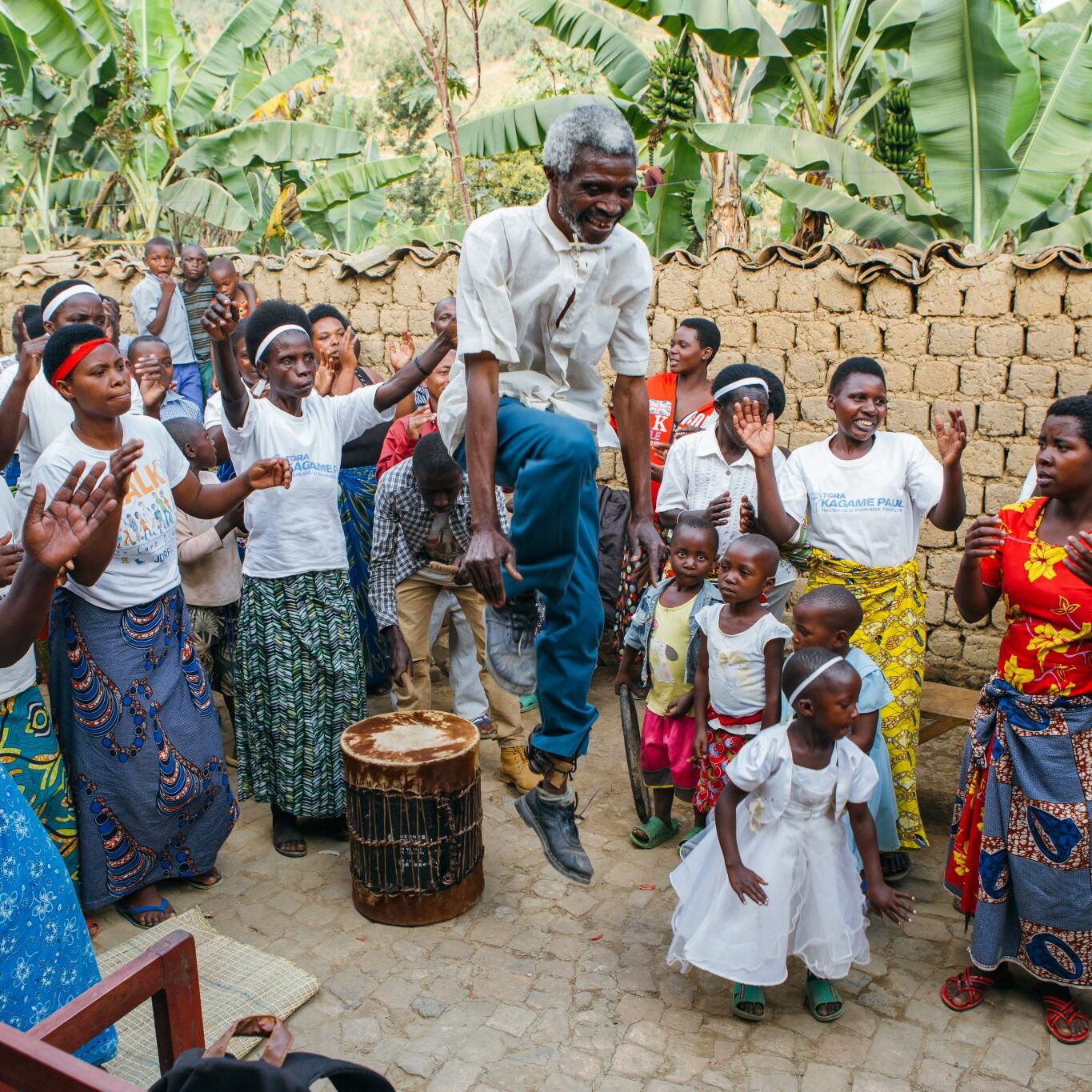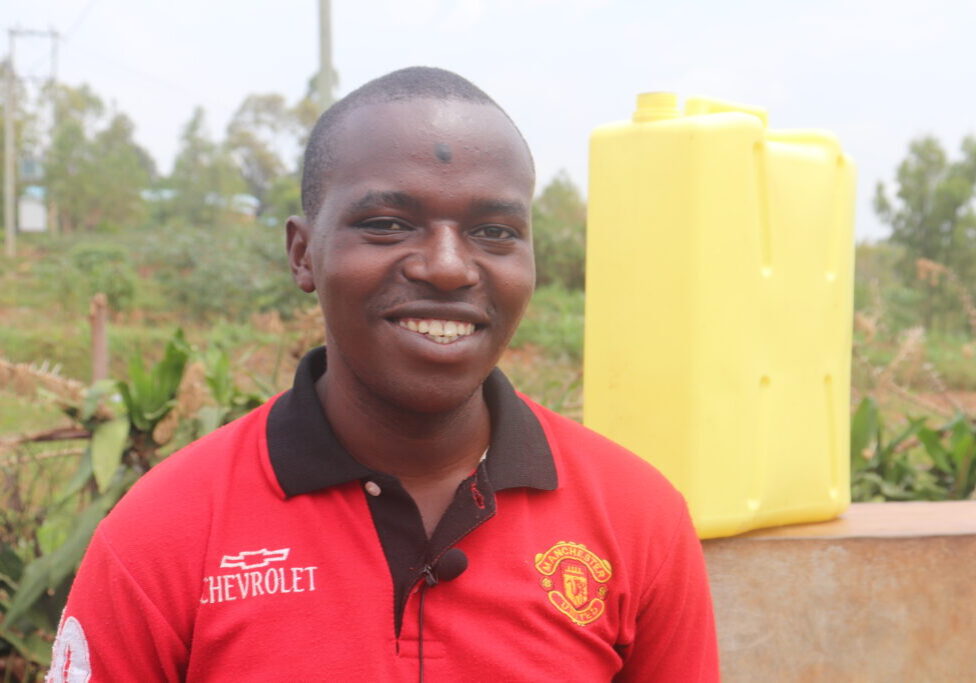 Clean water means a better life
Growing up in the rural Rwamiko Sector, Gicumbi District in the Northern part of Rwanda, Theogene Ndayishimiye always struggled to access clean water. Every day, as a young boy, Theogene got up early morning and walked downhill to fetch water – dirty water from a stream that runs in the valley. He remembers missing classes…